American Air Arms is proud to announce our Military discount program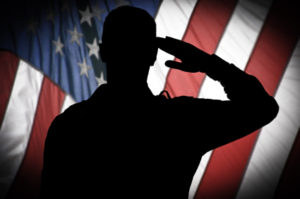 Qualified Service members will receive a 50$ discount on each American Air Arms airgun purchased.  This discount available for Active, Reserve, and Retired US service members.
Redeeming your discount is simple.  Send us a scanned or photographed copy of your Military ID or DD-214 to [email protected].  When received, we will  provide you with a one time discount code that can be applied to the shopping cart during checkout.    Once the discount code is issued,  our copy of your documents will be deleted.  If you wish to purchase another airgun in the future just repeat the process.